Quality Stationery Products
Shreeji Stationers 2009 (U) Limited (SSUL) is a leading stationery company that was established in 2009 with an aim to manufacture, import and distribute absolute office and school stationery solutions in relation to superlative quality products. The business initially started as a trading company (Shreeji Stationers Uganda Limited) dealing in Paper stationery and other assorted office materials and automation based at Nasser Road in Kampala city but later it established a full stationery manufacturing plant in Kampala, Uganda.
The company has built a strong corporate image and reputation among the Government Institutions and private corporate companies in Uganda. Shreeji Stationers' developed stationery plant produces an assortment of range of products for schools and offices. Having its location at Nalukolongo a suburb bordering the country's capital in proximity to its major target market reduces the distribution costs of all the products. The factory has the capacity to operate for 24 hours.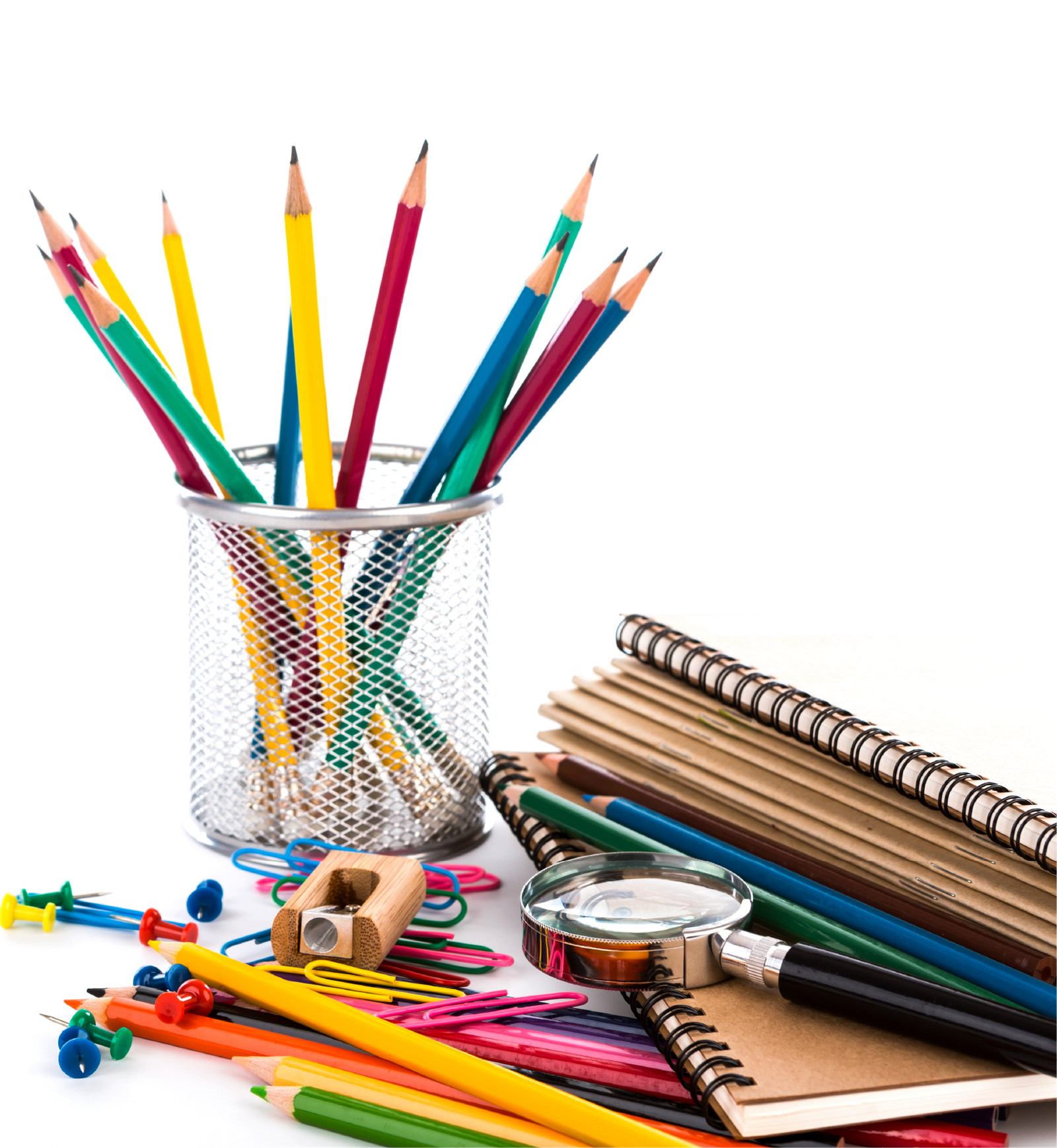 With a wide marketing network in the domestic market, the growth of the company is evident with plans to expand to the region in the coming financial year. On the national market, the company has over 30 main distributors & 200 dealers in up country districts. The company also operates one super wholesale outlet at Nkrumah road.
Education / Knowledge / Empowerment
The journey of (knowledge) Shreeji Stationers 2009 (U) Ltd started in 2009 with a vision to serve Ugandan population in Education sector by trading in stationery items with a focus to do something for Uganda. Our robust manufacturing facility commenced production in 2014 with few machines – by our founder chairman Mr. Ramji Karsan Swaminarayan.
"Our life is only worthwhile if we do good deeds and walk the path towards God." – PRAMUKH SWAMI MAHARAJ
Behind Every Great Story, there is Dedication, Hard work & Sweat. Mr.Suresh Patel (Director Operations) & Mr. Prashant Patel (Director Finance) are the spear head leading Shreeji Stationers 2009 (U) Ltd with passion & sincere efforts they are taking Shreeji Stationers 2009 (U) Ltd to a next level milestone each day. Today Shreeji Stationers 2009 (U) Ltd has emerged as one of the Top 3 companies in Uganda in paper stationery & scholastic material.
Mission
With an endeavour to seamlessly satisfy our customers – we aspire to maintain continuous development in growth and value in business.
Vision
Yearn to be one of the leading quality manufacturers and suppliers of paper and paper stationery not only in East but whole of African Continent.
CUSTOMER FIRST: "Is always the king", we are committed to deliver quality products to our customer's across various stratas of segment we reach.
HUMAN RESOURCE: Encourage professional and ethical excellence, promote equal opportunity and provide good working conditions.
BUSINESS PARTNERS: The bond of mutual trust goes along way, and we establish a long lasting association with all our stake holders leading to a healthy business relation.
TRANSPARENCY: Conducting business operations with utmost honesty and integrity, maintaining transparency in all we do!
2009
Company Formation
Trading Business
2012
New Factory
Ruler Sheeter Machines
2014
Automatic Book Making Machine
Heidelberg Printing Press
2016
New Automatic Book Making Machines
File Making Line Machine
2018
Copier Paper Converting Machine
Mr. Ramji Swaminarayan
Chairman
The Chairman, Mr. Ramji Swaminarayanis a well known entrepreneur and has established several companies in Uganda. He has experience of over 30 years in diversified industries such as construction, aluminum, furniture etc. in various countries over the world. He has had a substantial influence in setting up and ensuring success of the following other companies that are a part of the group of companies with Shreeji Stationers 2009 (U) Ltd: Ambitious Construction Company Ltd,